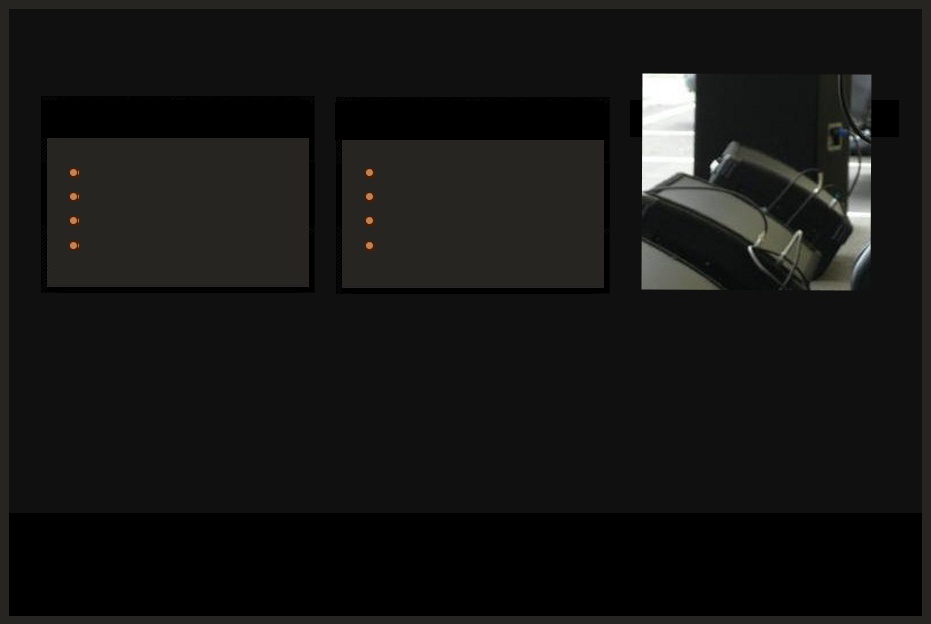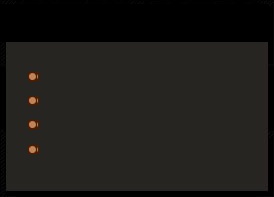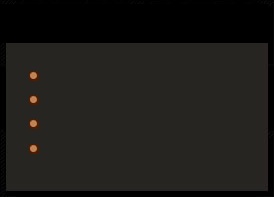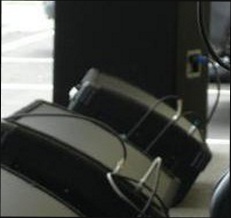 Rosco Digital Audio

Our Services Include:

Copyright 20
12
Rosco Digital Audio
Orange County Ca.

Event Sound

Recording

Speakers, Monitors and Amps

MIcrophones and Stands

32 Channel mixing board and all Cabeling

Quilified Sound Engineer

32 channel Protools system

Mixing Board and all Cableing

Qulified Recording Engineer

Mixing, Mastering and Duplicating

Rosco Digital Audio specializes in all things audio, from engineering and sound support, to recording and mixing/mastering. Our cliental include Business', Civic and community organizations, Non-profit/fundraising, and artists that continue to count on us to provide them with superior sound services. Whether you need sound for a large outdoor concert or a smaller public speaking engagement, Rosco Digital Audio has the knowledge, equipment and experience to make your event a success.